See what our customers have to say…..
–From Ozzy's New Owners–
December 5, 2020
Our Ozzy now….we love him so much!!!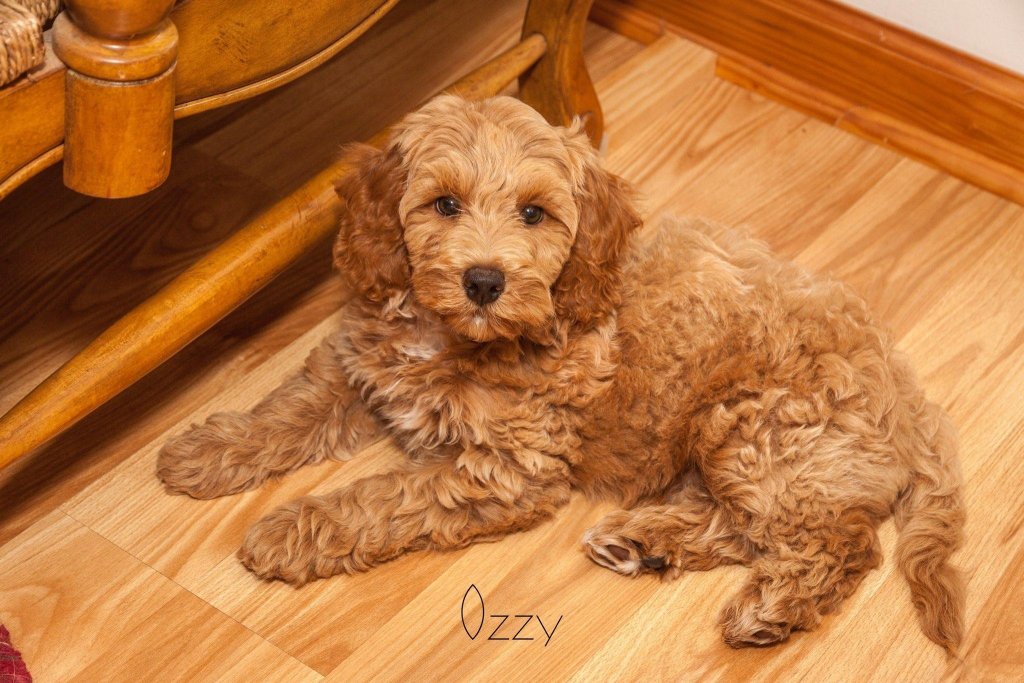 ---
–From Remy's New Owners–
October 6, 2020
Here are some pics of Remy! He's a total cuddly sweetheart and learning some tricks pretty quickly. I was wondering how much his parents weigh? He's getting so big!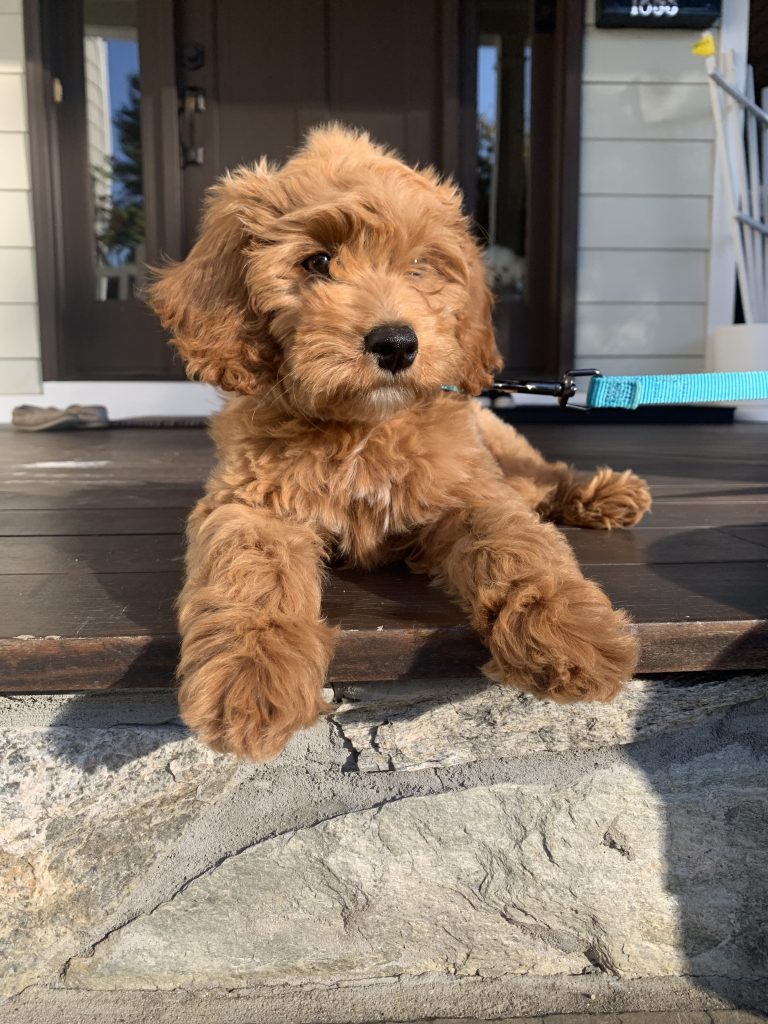 ---
–From Tanner's New Owners–
Hello everyone,
Felix (Tanner) got his first haircut today. He looks super cute! He is doing great. Just wanted to give you an update! Hope all is well.
Warm regards,
Alexandra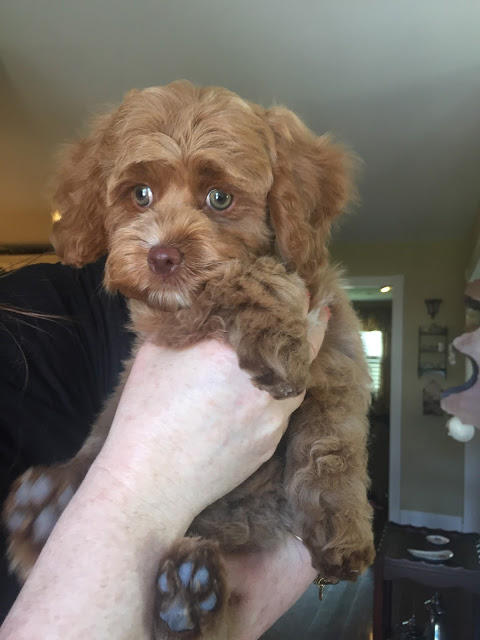 ---
–From Sarah's New Owners–
She has been a real blessing for Penny and me.
William 'Skip'