See what our customers have to say…..
–From Tanner's New Owners–
Hello everyone,
Felix (Tanner) got his first haircut today. He looks super cute! He is doing great. Just wanted to give you an update! Hope all is well.
Warm regards,
Alexandra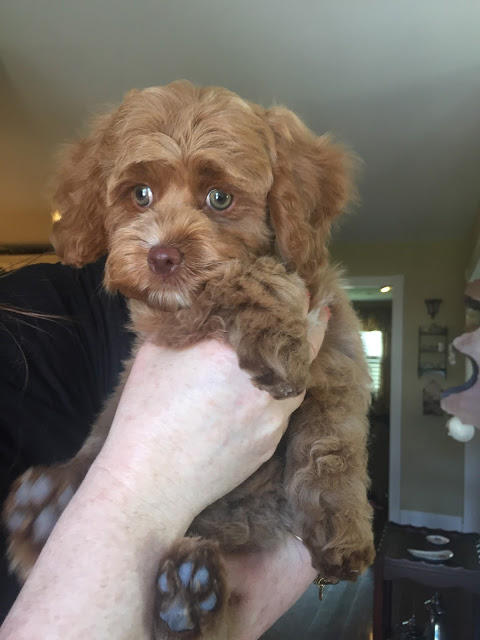 ---
–From Sarah's New Owners–
Watching the weather.  We may end up at the concert on the 18th in Spring Mills. Either week we will bring Sarah in the car to see you all.  She has been a real blessing for Penny and me.
William 'Skip'