All of our puppies are sold!!

Frosty is the proud mother of 3 little darlings born on October 8th. There are 2 boys and 1 girl. They will be ready for their new homes mid December, just in time for Christmas! Contact us to reserve one of these cuties just for you!
Bo is a fun-loving, energetic little fellow!
Meet Bentley….(Male)
[Sold!!]
Brentley is very sweet with a more laid-back and chill personality.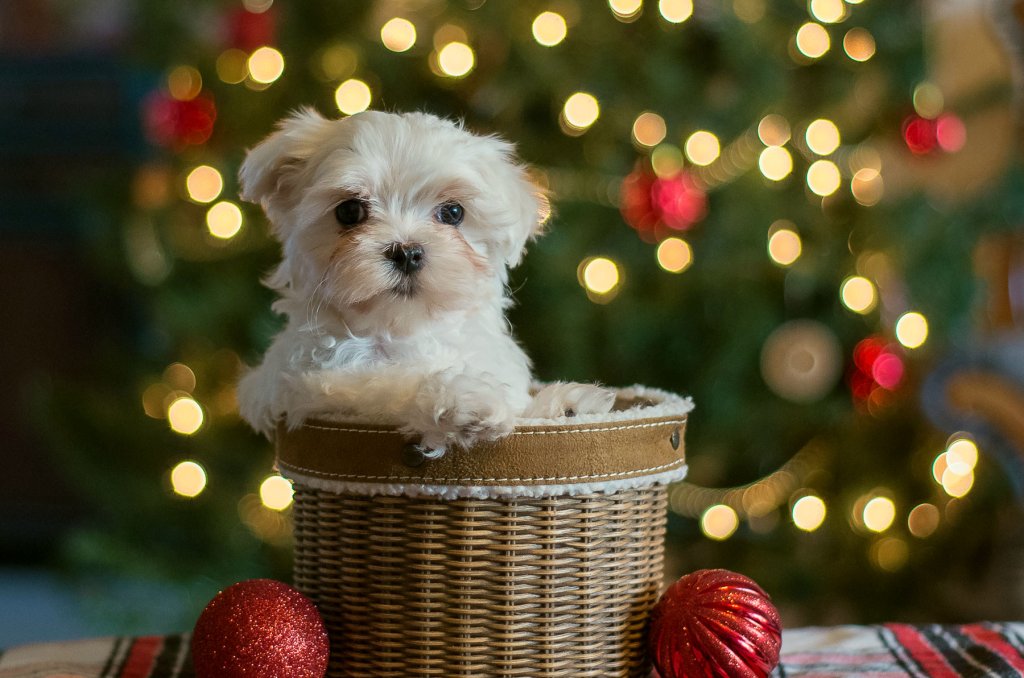 Meet Birdie…(Female)
[Sold!!]
Birdie is outgoing and fun, and holds her own while tussling and playing with her brothers!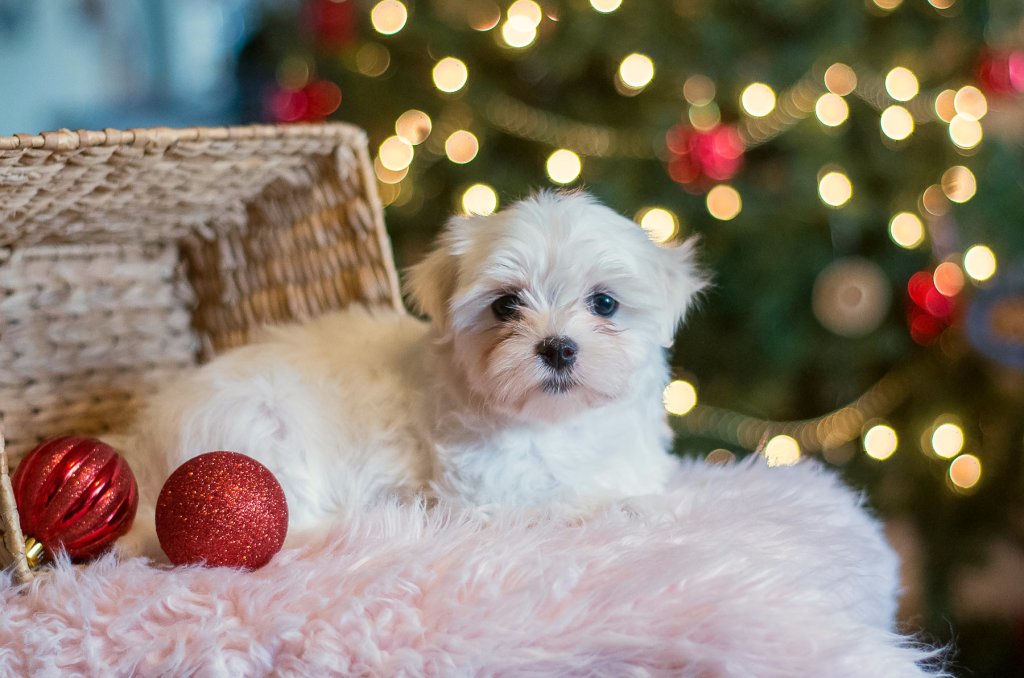 Meet Bo….(Male)
[Sold!!]